Upcoming Fundraising Events
2017 offers many opportunities to raise awareness of Ovarian Cancer.
Happening Now
1965 T-Bird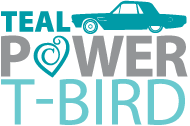 We have an incredible team of volunteers assembled to transform a 1965 T-Bird into the very first "Teal Power" T-Bird. Led by JD Garage, all funds will go to creating an incredible vehicle that we'll then hold a drawing with 100% of proceeds going to the mission!
April 2017
Jeans & Jewels Gala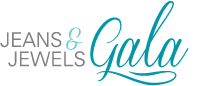 Join our Casual Gala Dinner and Charity Auction at The Clovernook Country Club to raise money for Ovarian Cancer. Check back for more details.
September 16, 2017
Teal Power 5K Run/Walk, Summit Park, Blue Ash, Ohio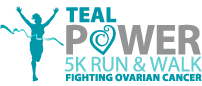 11th Annual Ovarian Cancer Awareness 5k Run/Walk. Let's make this the biggest gathering yet! All paid participants will receive a complimentary T-Shirt at the event, until supplies last. If you are a survivor (any woman who has been diagnosed with ovarian or gynecological cancer), join us as our honorary guests. Your registration will be free. You must register to get a special T-shirt and gift.